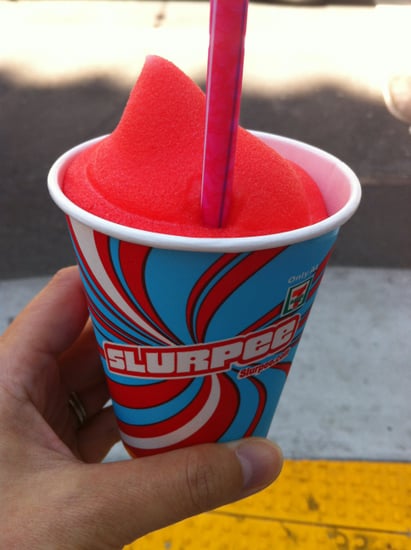 Today just got a whole lot better thanks to 7-11 Day.
I drive the best car in the WORLD.
Latest grocery list:
It's awfully windy today. Good thing they're wearing leggings 'neath their skirts.
I don't need this because I already sing and dance while brushing my teeth to the playlist in my head.
. . . When grown men cry? Especially 250-pound grown men? Go Niners!!
Of course not, silly Google.
For a second I thought I was in the doghouse: