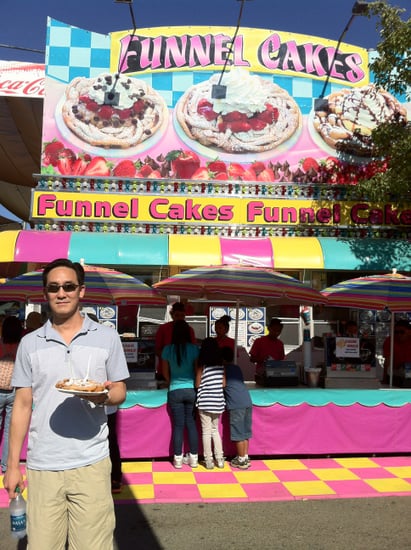 My funnel cake fiend.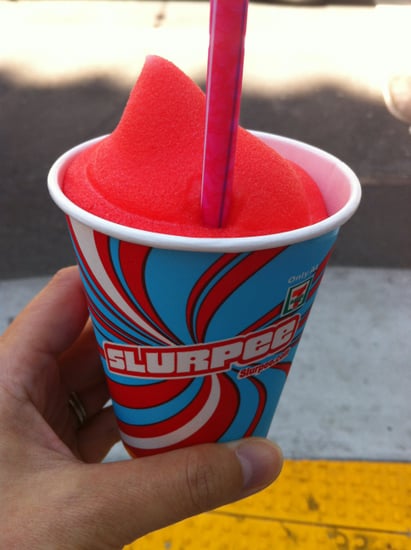 Today just got a whole lot better thanks to 7-11 Day.
Who erased Sutro Tower? And what happened to yesterday's 70-degree weather? The questions that never seem to have a logical answer when you live in the Bay Area...
It's awfully windy today. Good thing they're wearing leggings 'neath their skirts.
We could have eaten ten of these oozy melted cheese goodies, but there are more culinary treats waiting for us at Fisherman's Wharf (yay, Dungeness crab season!).
Feel the burn!

Whew!

Next stop: Sutro Tower